Barra do Una
Located between the beaches of Juréia and Juquehy, it is an old fishing village in the midst of the Atlantic Forest, a privileged region where the Rio Una, the sea and the mountain prevail and coexist in harmony with a population of five thousand inhabitants, most of them still fishermen, and a select group of tourists.
UNA
In Tupi-Guarani it means BLACK, which represents the color of the water of the river.
Its spring is crystalline, and its bottom of stones, in the course of its bed, the river is gaining depth and surrounding of much vegetation, acquiring a bottom of organic remains, leaves and branches, turning it of dark waters.

BARRA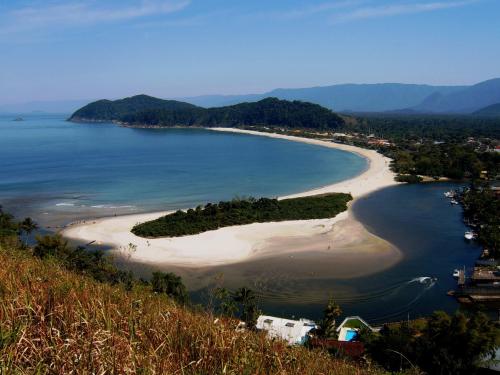 It is the encounter of the fresh water of the river, with salt water of the sea of ​​the Atlantic Ocean.

The beach has two kilometers of fine white sand, in varied shades of green and calm sea.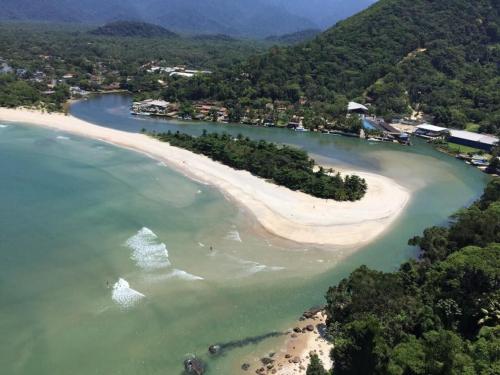 The region is home to three islands: Wheat Heap, Island of Couves and The Islands.

We take walks to visit the Islands.

Know more.