Between Rio, Sea and Mountain a paradise for you!
Located on the slopes of the Atlantic Forest, 100 meters from the sand of the beach and 70 meters from the Rio Una, HOTEL CANOA offers much comfort and fun for your whole family.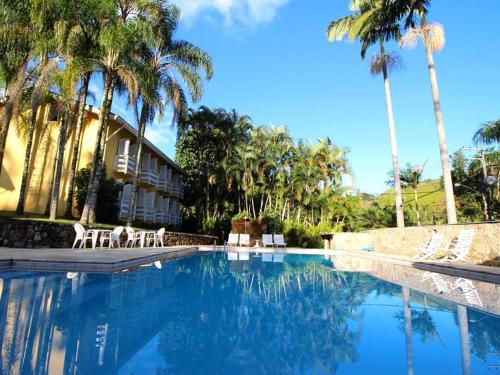 Hotel Canoa in Barra do Una, are 16 apartments with clean and comfortable decoration, equipped for your convenience.

A large pool with shallow and deep part, surrounded by imperial palms, also having a covered area, for a pleasant reading.
Beach umbrella service, chairs, towels and we make the crossing of the Una river aboard an inflatable boat, which will take you safely and quickly to the island that forms the beach of Barra do Una.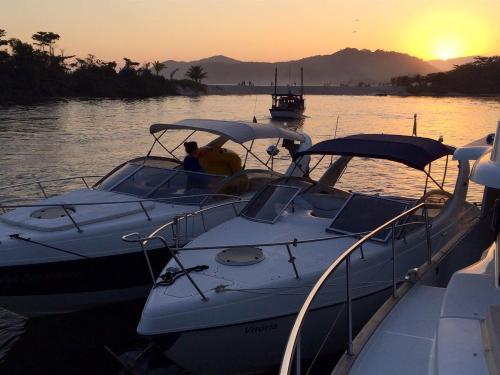 It is the only hotel from Bertioga to São Sebastião where guests can arrive by boat and car.
Boat rental to get to know the Islands of the Region, kayaks and Stand Up to tour the Rio Una.
Marina with Pier for those who arrive by motorboat and internal parking, Nautical Garage with boat slots, boat, Jet Ski, Stand Up and Kayaks.